With over three decades in the escrow industry, Kathy Hodgson has the experience to handle many types of transactions with all kind of different scenarios. The Realtors and consumers she works with enjoy her professional hands-on type of escrow service.
You will always get a prompt return phone call, receive accurate updates on the progress of the file and Kathy will communicate directly with all parties to the transaction. She does this all with a great sense of humor and with the keen ability to anticipate the needs of the clients. Her clients are her top priority and she truly enjoys her work.
Kathy entered the real estate industry in 1977 working for a large title company in San Diego. She made the transition into escrow in 1985 and has been excelling in the industry ever since.
A third- year generation native San Diegan, Kathy enjoys spending time with her family, reading, hiking, biking, cooking and traveling. She's also an avid San Diego Padres fan and she enjoys supporting them in her spare time.
OPEN AN ESCROW TRANSACTION
Oakwood Escrow aims to make every transaction as simple, secure, and smooth as humanly possible. The easiest way to open an Escrow transaction with us is by clicking "Open Purchase Escrow" or "Open Refinance Escrow", or contact us at (619) 430-4584.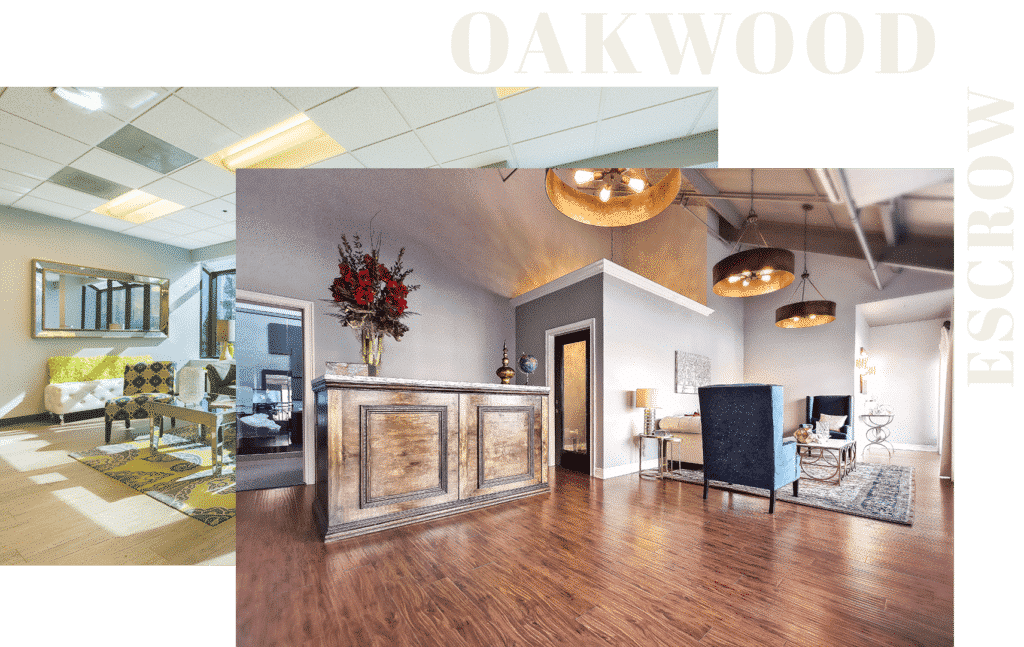 Have Questions?
Please contact us so we can answer all of your Escrow Questions